FULL CONSTRUCTION SERVICES
FULL CONSTRUCTION SERVICES
Are you based in the Essex area and looking to carry out renovations on your home?
We offer the following services and many more:
Looking To Improve Your Home?
From foundation to complete builds and everything in between!
Who we are?
We are

professional

.
Why Choose Us?
We're extremely efficient and professional and will carry out all construction works with minimum disruption to your life, not to mention a price to fit your budget.
This means you can get on with things as normal and leave the heavy lifting and hard work to our vastly experienced and trustworthy team of expert builders.
So, from planning to renovating, even rebuilding and design, we've got you covered here at Saxton Construction Essex and can't wait to hear from you.
Some of the work we carry out within the Design and Build sector: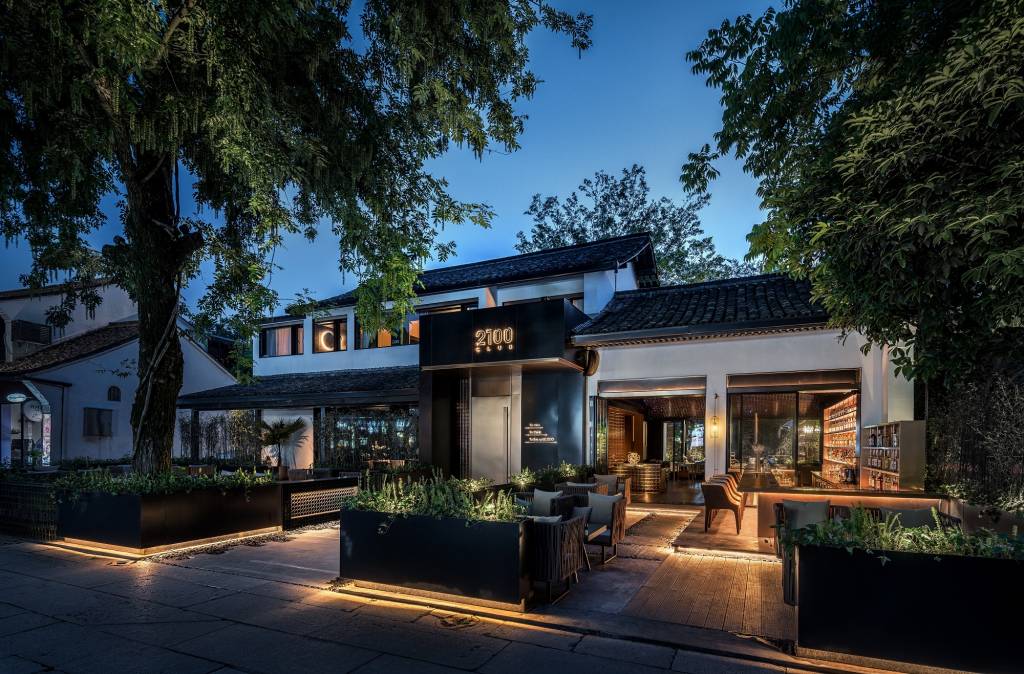 SAXTON CONSTRUCTION
Attention to

detail

.
Saxton Construction Renovations
We boost the value of your property and bring it up to date with a style and design overhaul.
We as a hardworking team are passionate about all things renovations and can help homeowners like you achieve their perfect home today.
We assist from design to the building and everything in between,
We go through every detail with you to achieve your dream home and carry out everything to match your bespoke specifications, requirements, and needs, giving you that extra confidence and peace of mind.
We understand that every home is different, and every homeowner has their styles, so we work closely with all of our clients and customers to achieve the perfect result that you will be proud of and will want to show off to your friends.
WE CAN'T WAIT TO HEAR FROM YOU!
Feel free to contact us direct on: